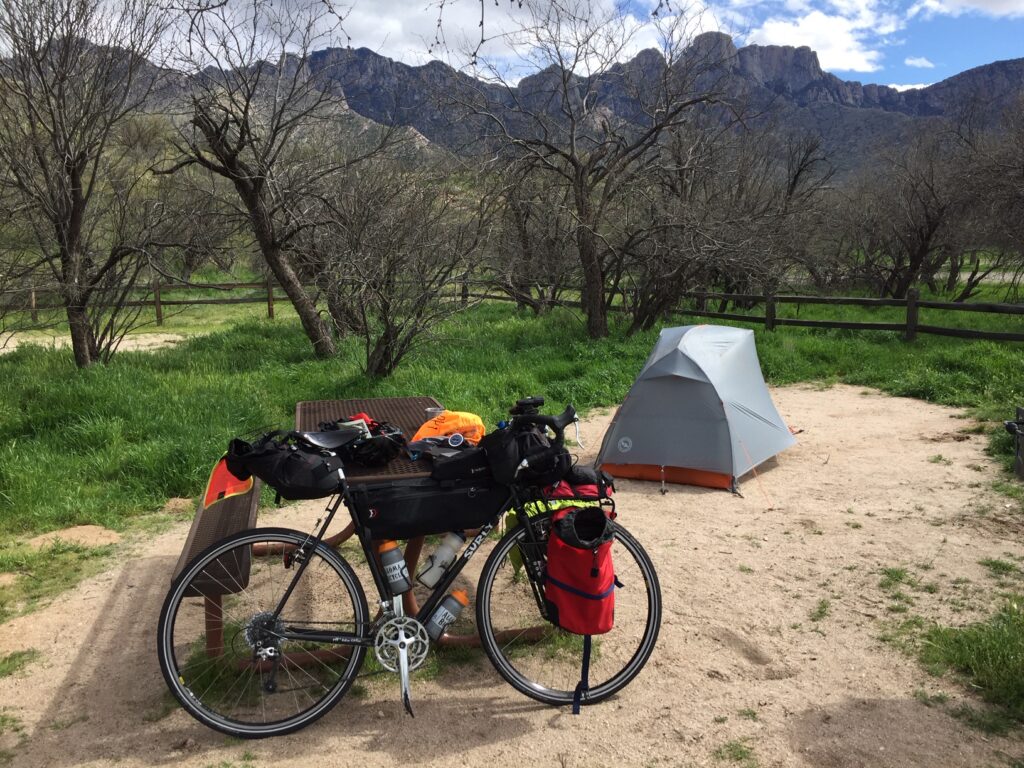 In 2011 I purchased a Surly Long Haul Trucker. The steel frame and long wheel base soaks up a lot of road vibration and I find the bike very comfortable. In 2012 I took the bike on a three week, fully loaded tour. I found the bike a joy to ride and didn't have any problems with it. After a couple of years, I replaced the stock saddle with a Brooks B17 saddle. Once broken in, the Brooks saddle was very comfortable. The Continental Contact touring tires that came with the bike were pretty durable. In 2011 and 2012 I cycled over rough pavement, chipseal, gravel and lots of road debris and didn't end up with any flat tires. In 2013 I put some 700 x 32 mm Continental Touring Plus tires on the bike. Those tires stood up (no flats) on tours in Death Valley, northern Michigan and west Texas.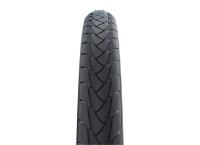 In 2015, for my Southern Tier tour across the southern U.S. I switched to a pair of 700 x 28 mm Schwalbe Marathon Plus tires and cycled more than 5,000 km without a flat.  In 2016 I purchased some Mavic A719 rims before heading out on a loaded tour in the US southwest and put on some Schwalbe Marathon Plus 700×32 mm tires.  I've ridden more than 5,000 km with those tires and still no flats.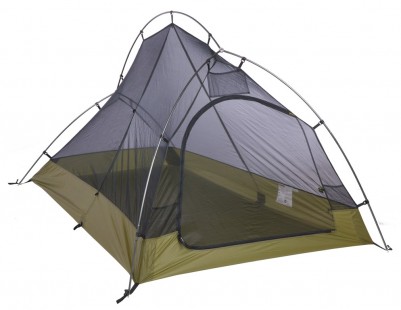 The Big Agnes Seedhouse SL2 is a three season, free standing, light backpacking tent. It weighs about 3 lbs. and packs to a size of about 6.5″ x 16″. I've used it on about 12 tours now. The tent has held up well although I did have to replace the sliders on the tent zipper.

At just 1 lb 3 oz, the Western Mountaineering SummerLite is a lightweight mummy bag. I chose a size large (up to 6′ 6" in length) for extra comfort. The bag is rated to 0 degrees centigrade. It can be stuffed into a 6″ x 12″ sack and takes up very little space in my bag. I use a lightweight liner to help keep the bag clean and to provide a little more warmth for those mornings when the temperature is near freezing.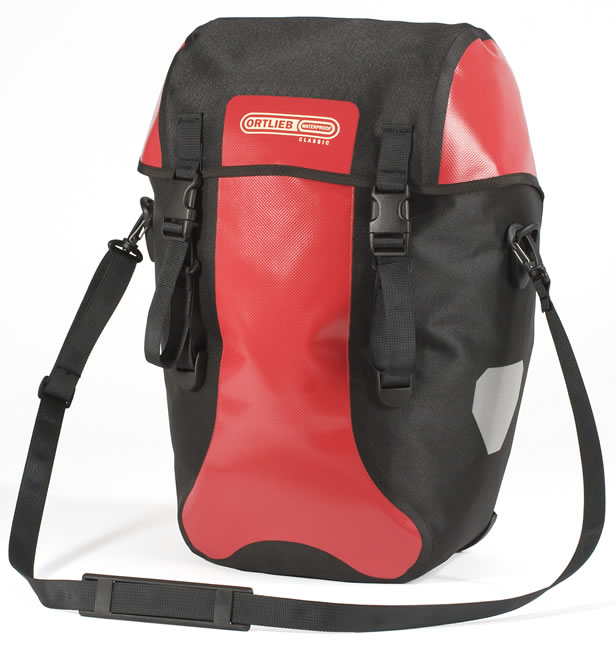 The lid closure on the Ortlieb Bike-Packer panniers allows fast access to the waterproof bag's interior. A fixed inner pocket with main compartment and zippered mesh pocket helps organizing items inside the bag. Once the panniers are hooked into the rack, the mounting components close automatically. For taking the panniers off the rack you simply lift the handle.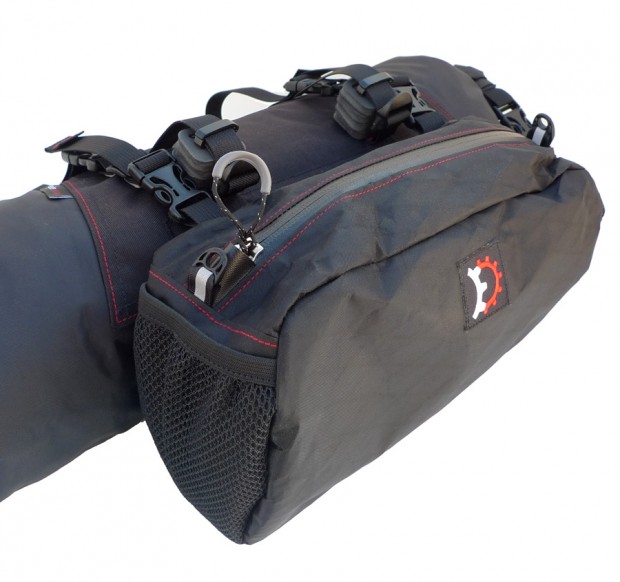 I've been using a Revelate Designs bar bag and pocket for the last five years.  After using a traditional handlebar bag on my touring bike for a number of years, I decided to try something different that weighs a little less.  I purchased a Sweetroll bar bag from Revelate Designs.  The Sweetroll is a dual ended dry bag with a quick release handlebar mounting system.  It is 100% waterproof as I found out after riding a few days in the rain.   I also picked up a Pocket made by Revelate Designs.  The Pocket provides add-on storage and attaches to the front of the bar bag with 4 buckles.  The Pocket is not waterproof so maps, smart phones and other items may need to be stowed in a plastic bag inside the Pocket or somewhere else.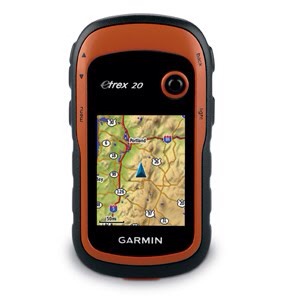 I've used the eTtex 20 on several bicycle tours. The first time was a two month tour in 2015 across the U.S. on the southern tier route. I've found the unit to be reliable, durable and relatively user friendly. The unit operates on two AA batteries. I wrote up a brief review of the eTrex 20 in a blog post in April 2016.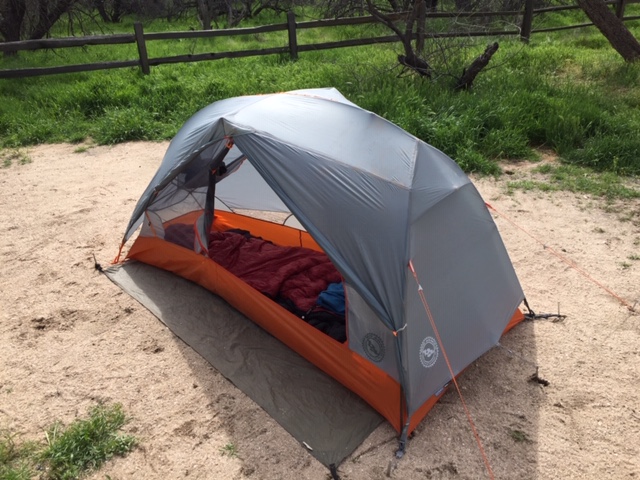 After using the Big Agnes Seedhouse SL2 for eight years, I decided it was time for a new tent for 2020. I was looking for something that packed a little smaller than the 2 person Seedhouse but was of a similar quality. After much research I purchased the Big Agnes Copper Spur HV UL1 Bikepack tent. The tent weighs 2 lb. 12 oz. (1.25kg) and packs down to a size of 5.5″ x 13″. The tent pole segments on the bikepacking specific tent are shorter which makes for better storage on the handlebar or in a pannier or saddlebag.