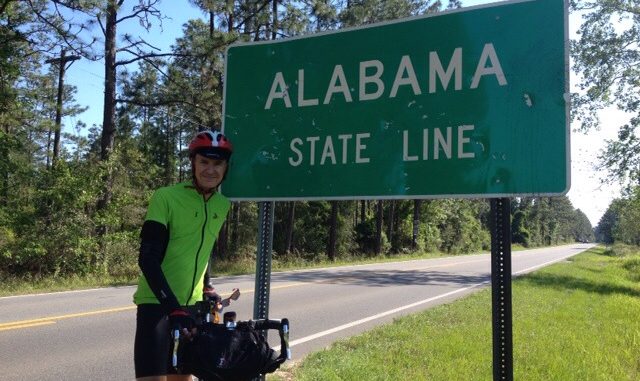 I woke up to another sunny, clear day. It was just after 7:30 again when we got on the road. The MS roads have all been in pretty good shape and light with traffic. That continued again this morning.
After 22 miles or so we reached the Alabama state line and stopped briefly for pictures. After riding another 18 miles or so we reached Grand Bay. We were looking for an early lunch stop but some of the restaurants were not open yet. We asked a lady pping gas gas in her car at a gas station and she directed us to Ozzy's. She said it wasn't open yet but that he would serve us. We found the spot and had a great meal. They specialize in Cuban and Cajun cuisine. I ordered a dish with rice, vegetables, eggs and grilled chicken. It also came with a salad. The serving size was large and I consumed more than enough calories to get to Dauphin Island. The remaining 25+ miles passed by quickly on the smooth Alabama roads.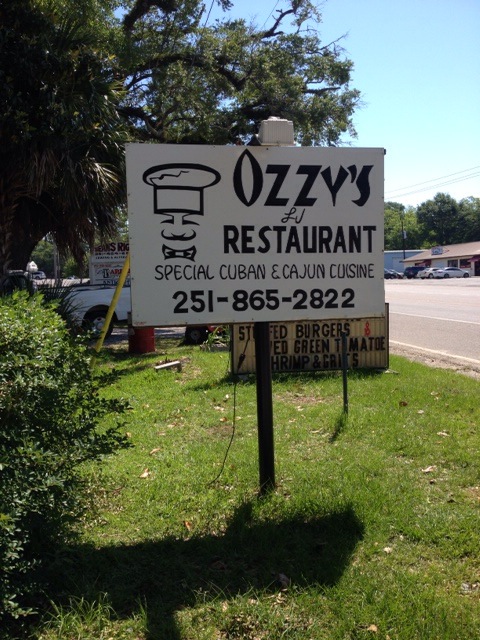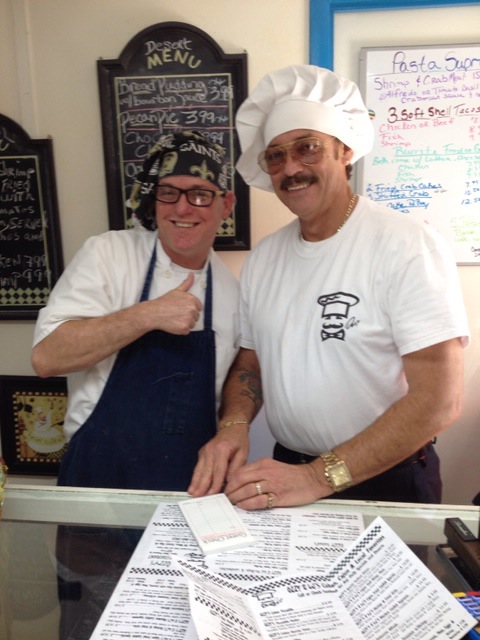 The ride across the Gordon Persons Bridge was enjoyable. It had a wide shoulder, pelicans were flying by and I could see oil rigs off in the distance. We are camping in a host's yard on Dauphin Island tonight. Today's ride was 69.3 miles.