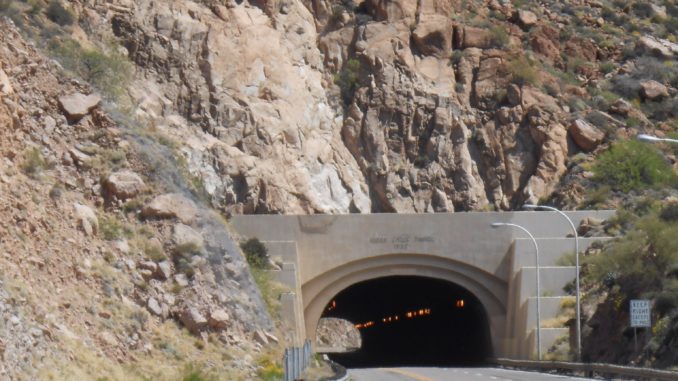 Today's ride involved a fair bit of climbing and riding in very hot conditions. I felt pretty good and rode hard as it was my turn to cook and I wanted to arrive with enough time to make veggie chili and have it ready for 6pm. I stopped at a restaurant in Superior with a couple of the other riders and had a breakfast wrap to fuel me up for the remaining climbing along the way. A few miles past Superior, we had to ride through the Queen Creek Tunnel. Three of us had agreed to ride through together with our red links blinking in hopes that traffic would see us. I think ACA needs to implement some better safety controls if leading tours through that tunnel. If I do it again, I will have more than 1 red flashing light and will bring a reflective vest along. We heard later that other cyclists have been hit in that tunnel.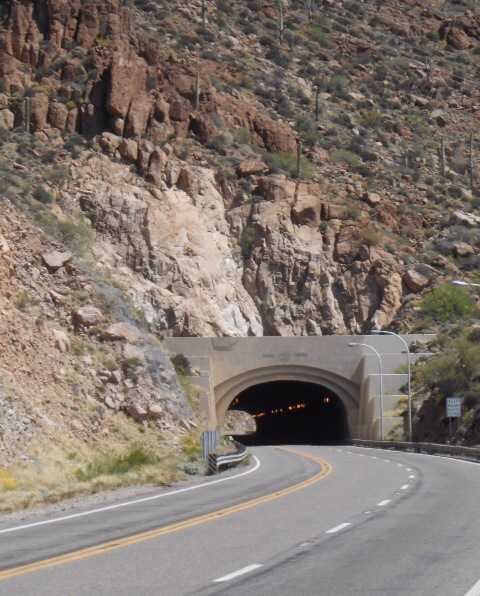 The traffic volume increased as I approached Globe and the drivers became more aggressive. Mining towns and aggressive drivers seems to be a pattern I have noticed in the US and Canada.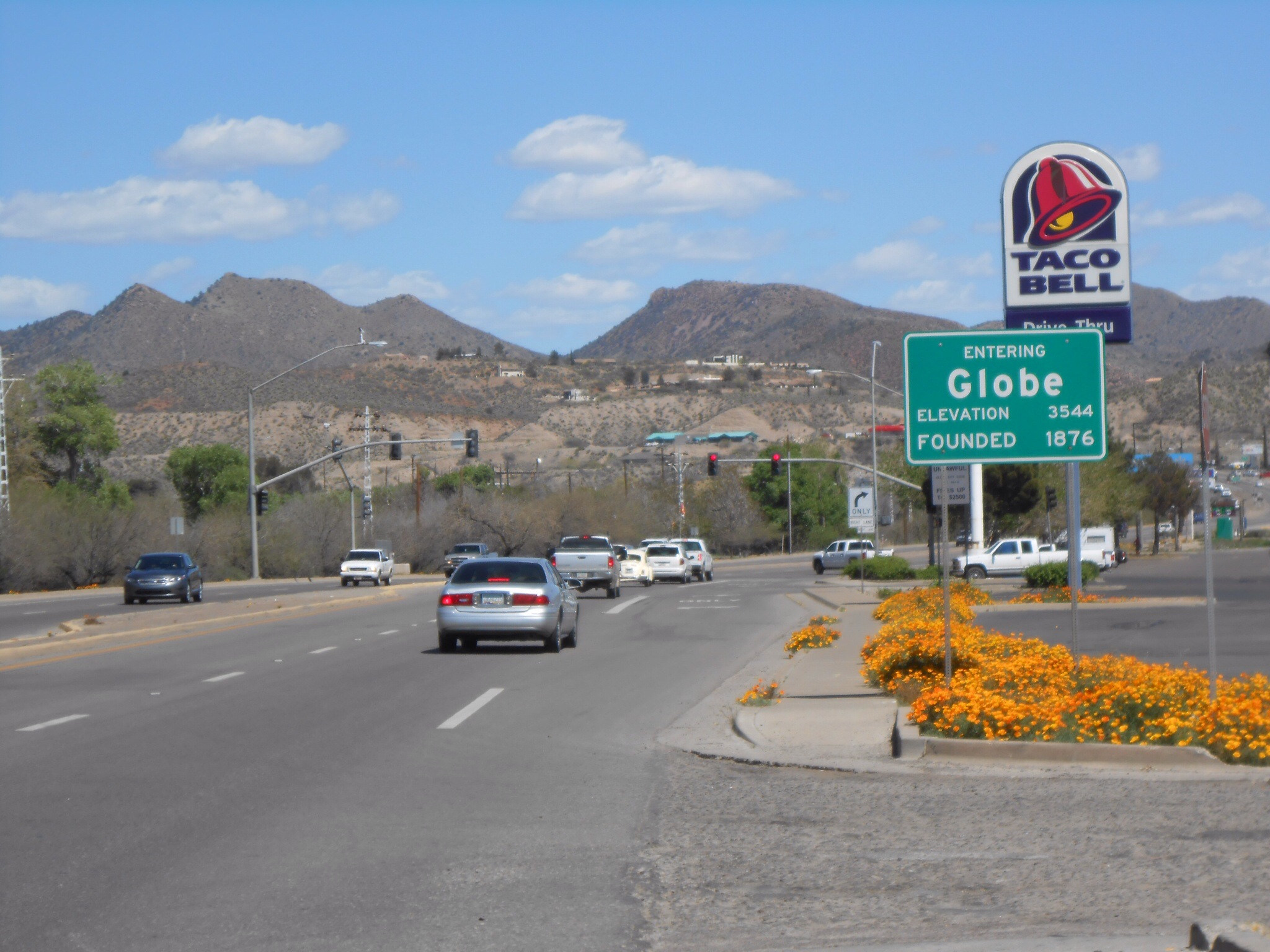 I arrived at the Community Centre in Globe in the early afternoon, set-up camp, showered and made chili for the evening meal.
I cycled about 80 miles today.
.