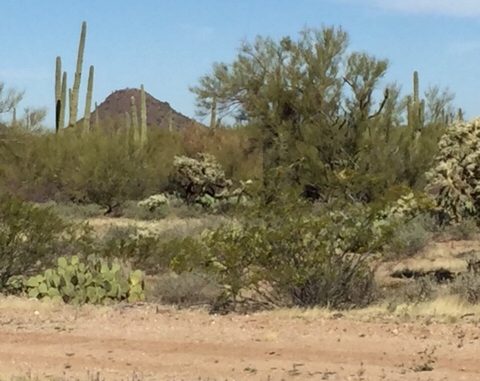 I fell asleep early last night and as a result I woke up very early this morning in the tent. I listened to the radio until about 6 am when I got up and started packing up and making a coffee and instant oatmeal. Just after 7:30 I got on the road and stopped after a few miles at a Subway and had a breakfast sandwich and another coffee. Properly fuelled, I was ready for today's 51 mile ride.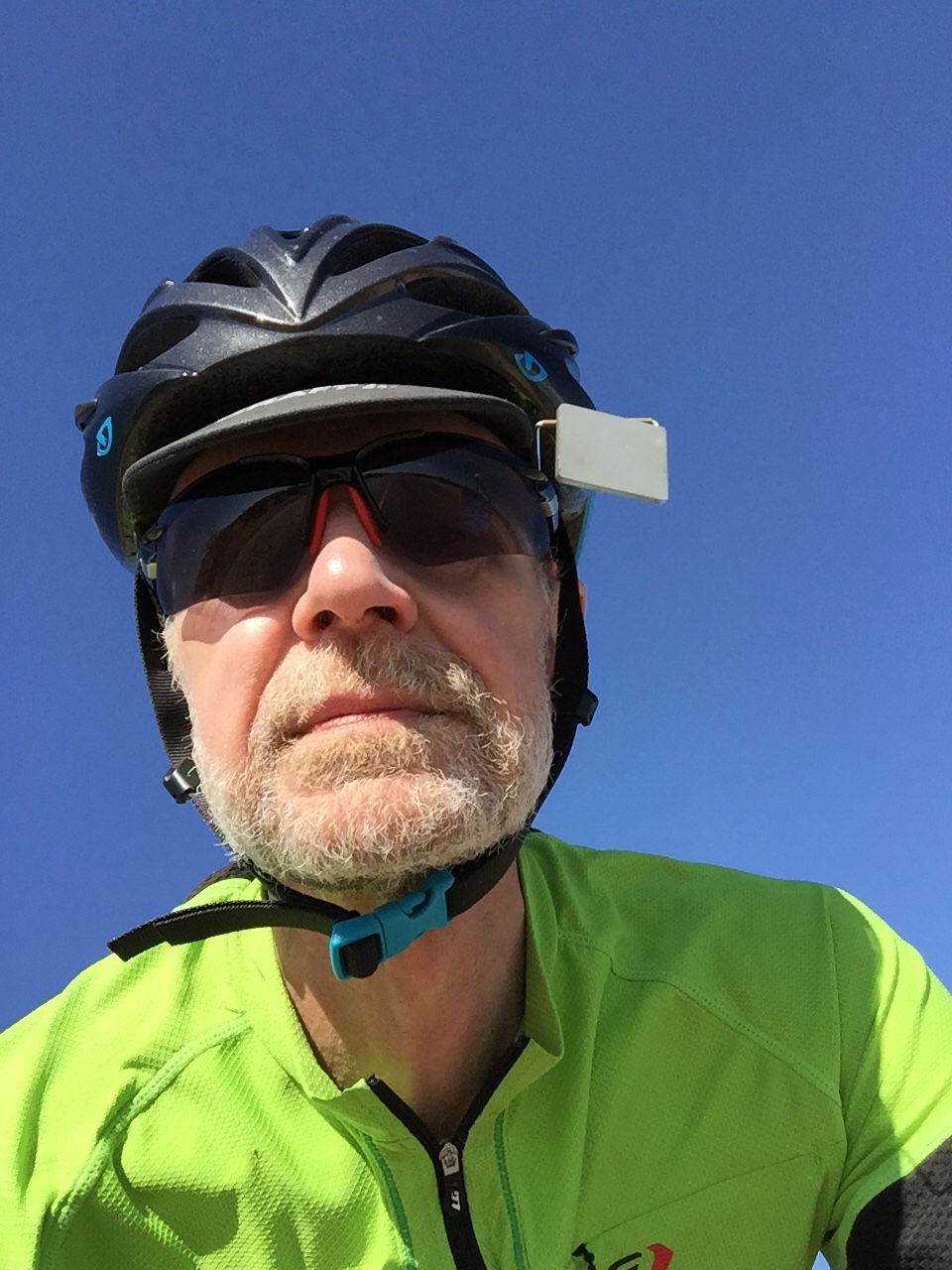 After riding for 5 miles or so on a I-10 frontage road I headed east on Park Link Road. This 18 mile road is a long gradual uphill climb. Just like 2016 when I last cycled this road, there was hardly any traffic.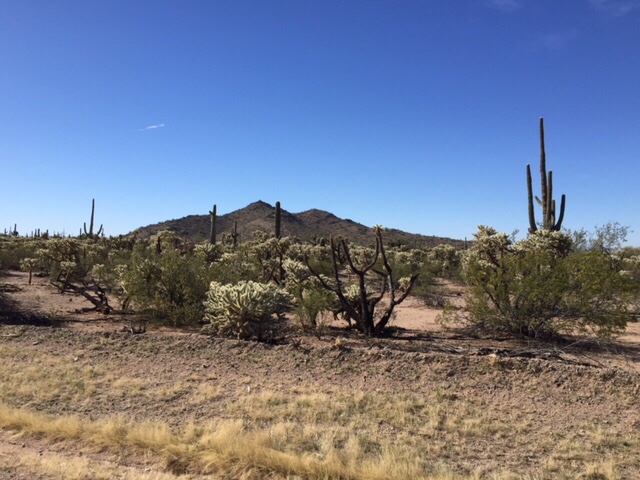 When I reached highway 79 I swung south for another 8 miles or so. Once I hit highway 77 it was mostly downhill and easy cycling all the way to Oro Valley. The last mile was on a bike path to the hotel.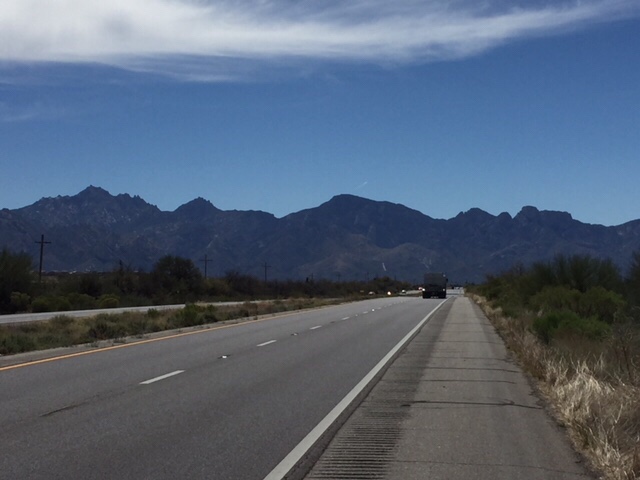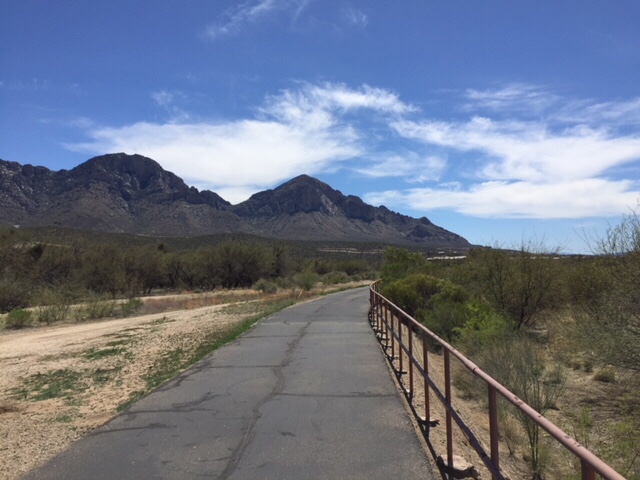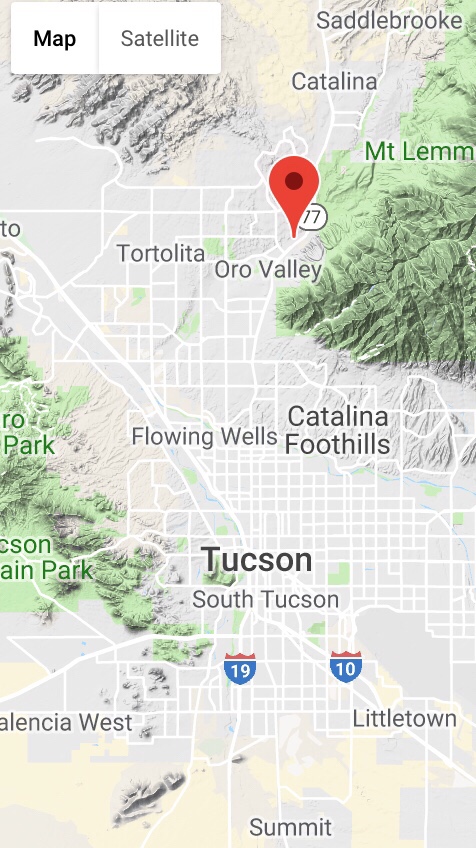 Tomorrow I'll ride a few miles to Catalina State Park where I will stay for a few nights. I'll take it easy, read a little and do some of the hiking trails.