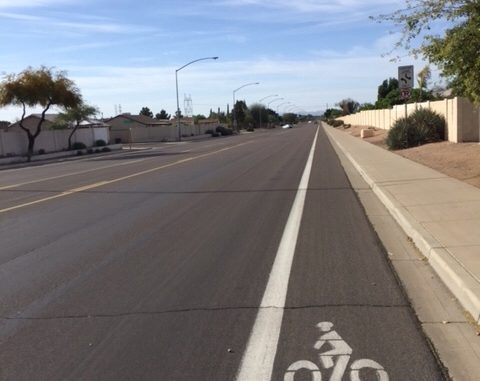 The ride from Tempe to Florence was 57 miles. I left just before 7:30 and arrived just after noon. Sunday morning was a perfect time to ride through the streets of Tempe and Mesa as there was very little traffic.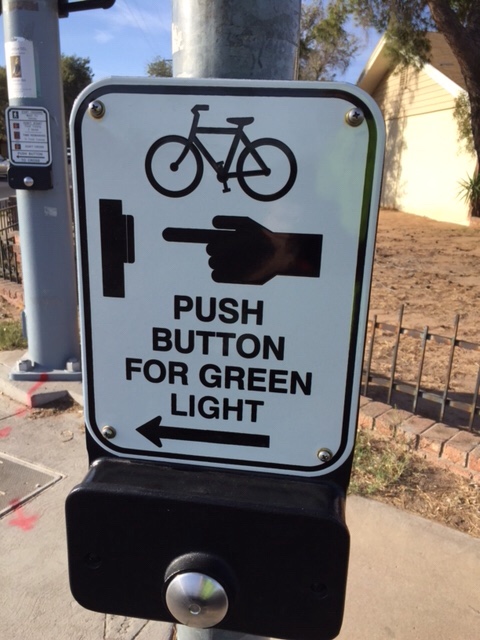 Mesa seemed to be very cyclist friendly. The pavement was smooth, there was signage showing bike routes and there were bike lanes on many of the roads.
I stopped in Apache Junction for a snack at MacDonalds and then moved on. The shoulders on Highway 60 were a little narrow in spots but okay for the most part. I had a bit of a headwind to deal with on 79 when I turned south towards Florence. I checked into the Blue Mist Motel and plan to take my first rest day tomorrow.