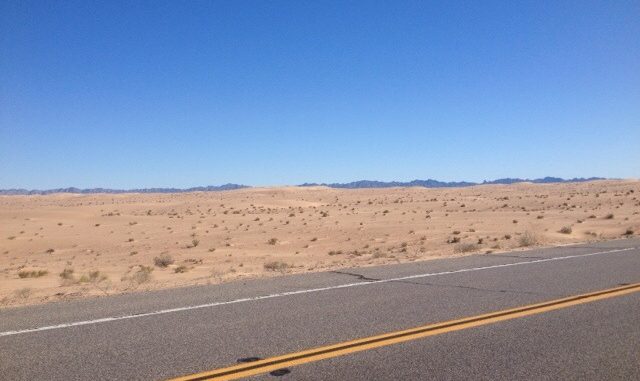 I got on the road at 7:15 on March 31. As I headed eastward, I rode through farmland for the first 14 miles or so. Irrigation ditches followed the road for miles.  The elevation increased a little and the farmland gave way to scrub desert vegetation.

At the 26 mile mark I reached the Imperial Sand Dunes near Glamis. The whole area was nothing but sand. People were bombing around in dune buggies.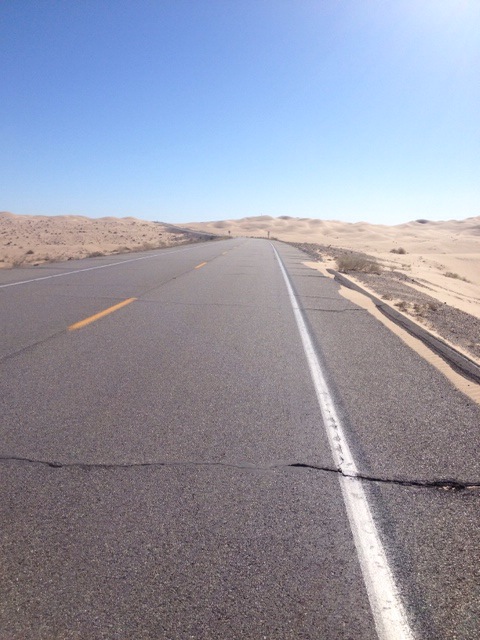 After Glamis there was a steady climb in to the Chocolate Mountains. The next 30 miles consisted of a continuous series of short steep climbs followed by descents and another climb. The truck traffic was heavy and I faced a headwind most of the way. The last 10 miles to Palo Verde was mostly downhill and I was happy about that. I set up my tent at Tamarisk Park.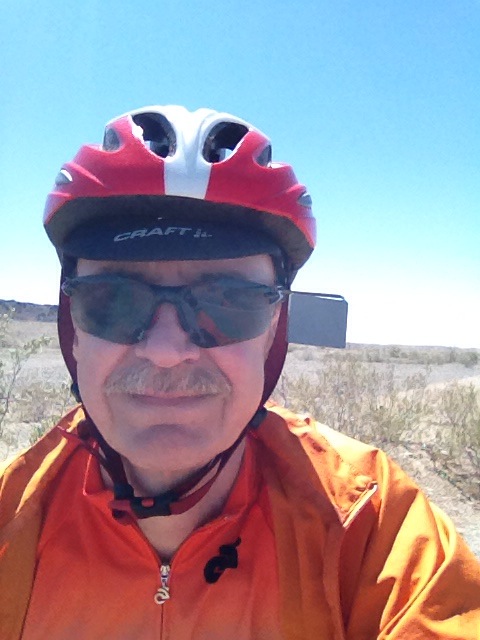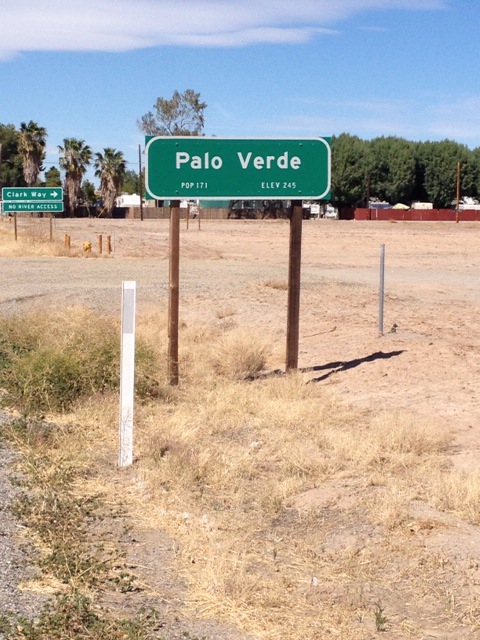 Today's ride was 67 miles.