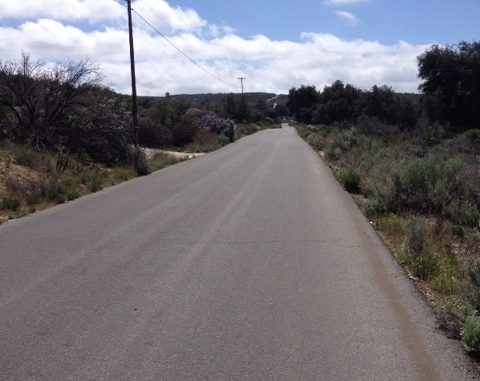 Today's ride was 36 miles and involved a fair bit of climbing.
After setting up my tent at the RV park, the manager kindly moved me to a small cabin because of a high wind warning and chance of rain. It's blowing pretty hard this afternoon and is supposed to increase later tonight.
My tiny house for the night.
I'm glad the park manager moved me in to the tiny house for the night.  It got quite windy and rained and the temperature dropped significantly.  I had a small electric space heater in the house and that helped to keep the temperature inside in the mid 40's F.